The Peoples' Dok-tor
Tune in to listen to "The Peoples' Dok-tor" on
GSSLradio.com
each Saturday (the Sabbath) at 10:00 CDT, 11:00 EDT
"The doctor of the future will give no medicine but will interest his patients in the care of the human frame, in diet, and in the cause and prevention of disease." - Thomas A. Edison (1847-1931)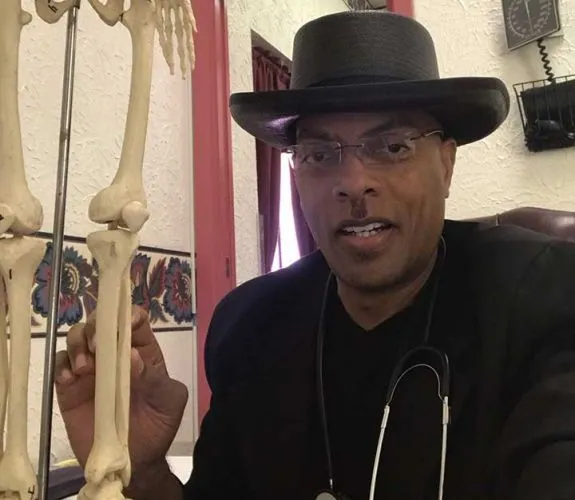 Welcome To
Our Lifestyle Medicine Program
God bless you and yours! Welcome to our site. Each virtual referral to our website is a Godsend. So many people suffer from mental and physical degenerative diseases often due to lifestyle choices
(1)
. As a result of the violation of natural law, disease states without number plague our world such as:
A merciful loving Creator has made simple provisions for man's complete physical, mental, and spiritual restoration by His Word and the use of nature's remedial agencies
(4)
Sunlight
Temperance
Air
Rest
Trust in His Word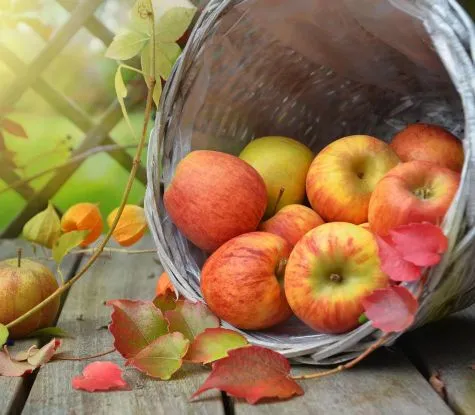 About
Our Lifestyle Medicine Program
Now that you have been introduced to our site, let's get started. The Lifestyle Medicine Program (LMP) can be completed in two (2) easy steps:
A Comprehensive Wellness Exam to be completed in our clinic. CLICK HERE for a Good Faith Estimate Word Document.
The actual LMP instructions will consist of 18, 1-hour Modules with Q&A designed to facilitate your transition from a state of degeneration, hopefully, to a platform of regeneration.
A schedule of virtual or in person* patient visits will be set at:
2 times a week for 6 weeks then
1 time a week for 6 weeks
The patient can choose from 4 options to receive the LMP instructions:
Zoom Conference (the #1 choice)
Telehealth (Facetime, Google Duo)
Audio Health (iPhone, Android)
Home Health Visits
Our Home Health team is comprised of:
Michael Taylor, DC (Chiropractic Physician)
Larry Daniels, MD (Family Medicine)
Karon Taylor, LPN, CHC, CP
Will Killingsworth, RD
Other
By clicking on the
"Buy Now"
link above you will be directed to a fillable Registration Form and a Payment Platform (Square, Inc.). Our Health Team will notify you the day before by text and/or email of your next LMP visit as well.
Disclaimer: The material and data on this website that may pertain to disease or medical terminology is for descriptive purposes only, and no "attempt to cure" is intended or implied. Advice relative to diseases should be used in cooperation with a board certified healthcare provider and/or a physician. It is not the intent of this site to offer offer a medical diagnosis or to alter one's existing prescription medicine regimen. The intent is only to offer a drug-free lifestyle modification program to help you cooperate with your physician in your quest for health. In the event you use this information without your physician's approval, you are prescribing for yourself, which is your constitutional right.
References
www.piviohealth.com
www.nutritionfacts.org
www.youtube.com/channel/UCbHH4ggZQD7dP5mFfHv8kAw
www.newstart.com/newstart
* Limited at the present to the Shreveport-Bossier city proper.